Commercial Development & Property Improvement.
Building Your Vision
Successful property development requires a shared vision that drives the development of something that does not yet exist. It requires skill in leading a team to embrace that shared vision. And it requires the ability to lead the whole team through the complex steps required to make that vision a reality.
---
That's what JZ Development does and has done for over two decades.
---
We see the possibility in undeveloped or underutilized real estate. We manage every phase of development by building solid relationships with all of the stakeholders: property owners, municipalities, architects, engineers, subcontractors, financial institutions, utility companies and the businesses that will be an important part of defining and realizing success.
Demonstrated Success
Our projects win accolades for their success in boosting an area's economy and transforming old, forgotten or neglected properties into bustling centers of commerce and activity.
---
Let's explore your development options together
FEATURED | JZ DEVELOPMENT
University Shoppes & Brown Street
University District | Dayton, OH
---
The shared vision for this project, in association with Unified Developers Group, was the revitalization of the Brown Street corridor. It was transformed from a neglected, underperforming stretch of a major roadway into a vibrant and busy mix of retail shops and a diverse array of restaurants, including Panera Bread, Chipotle, Cold Stone Creamery, Dewey's Pizza and Starbucks to name a few. Gathering areas were an intentional design feature to encourage University students, hospital employees and visitors, and area residents to meet and mingle. This development was part of the Genesis Master Plan coordinated by the City of Dayton, the University of Dayton, Miami Valley Hospital, NCR Corporation and Citywide Development Corporation.
Twenty years later, the success of this project is still frequently cited by the City of Dayton as an example of what is possible for other area properties. Area property values increased upon completion of the project and continue to grow today. The nature and success of the businesses in this area have created a strong tax-base that continues to pay the community back for its investment in this project.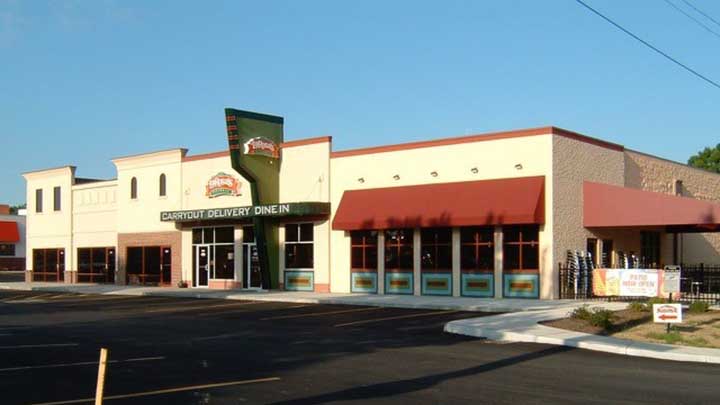 JZ DEVELOPMENT
Kettering Crossing
---
The City came to JZ Development and Unified Developers for help in developing a tract of land near the intersection of two major roadways. Two underperforming buildings were demolished and replaced with a small, updated strip center and a new Frisch's Big Boy was added to the site.
The City credits the project with sparking a turn-around for this area.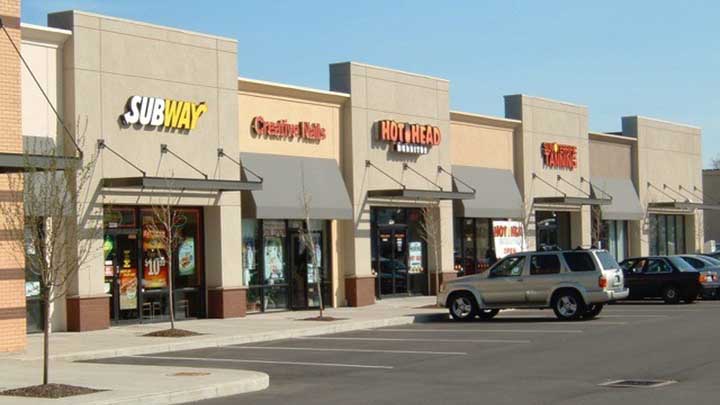 JZ DEVELOPMENT
Kettering Pointe
---
This is the second project the City of Kettering brought to JZ Development. The existing 1950s era shopping center was 135,000 square feet on 11.5 acres. The development plan called for demolition of roughly 100,000 square feet of existing buildings and sale of a portion of the land to a builder to create a new residential neighborhood. The new residential area helped to support the new fitness center, the updated post office, the restaurants, dry cleaners and an appropriate amount of retail.
JZ DEVELOPMENT
Troy Shopping Center, Harshman Road, West Carrolton – Alex Road Shopping Center & Englewood Shopping Center
---
When communities grow, site development includes everything from environmental testing, certification and documentation to preparing the site for utilities and from establishing the new foundation to completing the shell. These projects were all managed by JZ Development in partnership with Unified Developers Group.